Ventura County Virtuals
Providing Professional Ventura County Real Estate Photography since 2007
Whether your listing is an Estate, Suburban Single Family, Condominium, Townhouse, Mobile Home, Commercial Property or a Vacant Lot, it deserves a top-notch presence on the MLS, Internet and Property Flyers. We provide high quality, affordable photos in several formats with less than a 24 hour turnaround. Check out the Services tab for options and pricing. Call, text or email me directly with inquiries or to set up an appointment for your next photo session.
There are a lot of beautiful properties in Ventura County and I have photographed over 2000 of them. All of these 100+ full screen background slideshow photos were taken by me in the last 10 years.
Enjoy the slideshow!
Click the minus button at the top right of the page to activate fullscreen mode. You can control the slideshow with the right and left keyboard arrows and tap Esc to exit
I'm looking forward to working with you.
Chris Nelson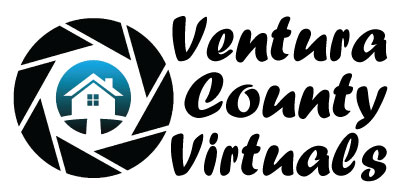 Focused on Real Estate!